July 8, 2020
by ClothesFree
New York - For decades, visitors were free to bare it all while hiking and sunbathing at a spot along Coxing Kill in the Mohonk Preserve, just downstream from the Split Rock wading area.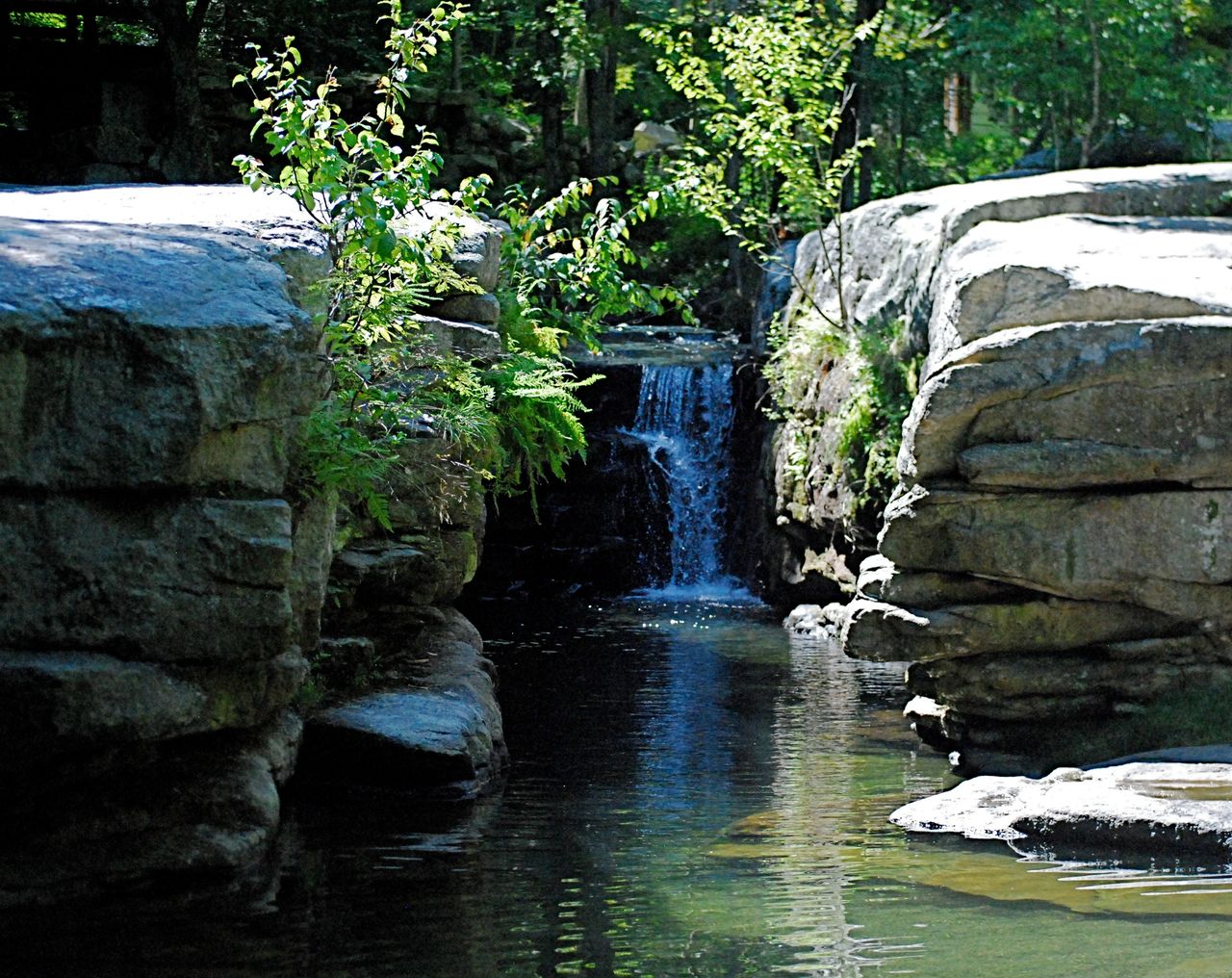 NO LONGER CLOTHING OPTIONAL :(
Since the 1980s, The Preserve allowed the tradition to continue in this tiny nook, and even posted signs leading to the area warning visitors: "You may encounter nudity beyond this point."
In recent years, though, word of the clothing-optional haven spread on social media, drawing more visitors than usual from across New York state.
The growing fame of the nude wading and hiking spot forced a rule change this week that requires visitors to be clothed at all times.
Signs along the trail now read: "Clothing Required Throughout Preserve Property."
Management said in a statement they had to ban nudity after noticing environmental harm, such as erosion and unauthorized trails.
Social media changed everything. People are showing up in groups of 20 people so it has really changed dynamic of how that area is getting used. There has been some resistance.
Several of the new 'clothing required' signs were pulled down, and a petition is circulating online with hopes of bringing back the clothes-optional freedom.