July 8, 2020
from ClothesFree
Any of your co-workers could be working from home naked as you read this.
Nudism is on the rise as lockdown keeps us confined to our homes, with more people deciding to shelter in the nude. And while some people may simply be enjoying the freedom to stay naked all day in the privacy of their homes, many new nudists are making it official, with a British nudist organization reporting a 100 percent increase in new members amid the pandemic.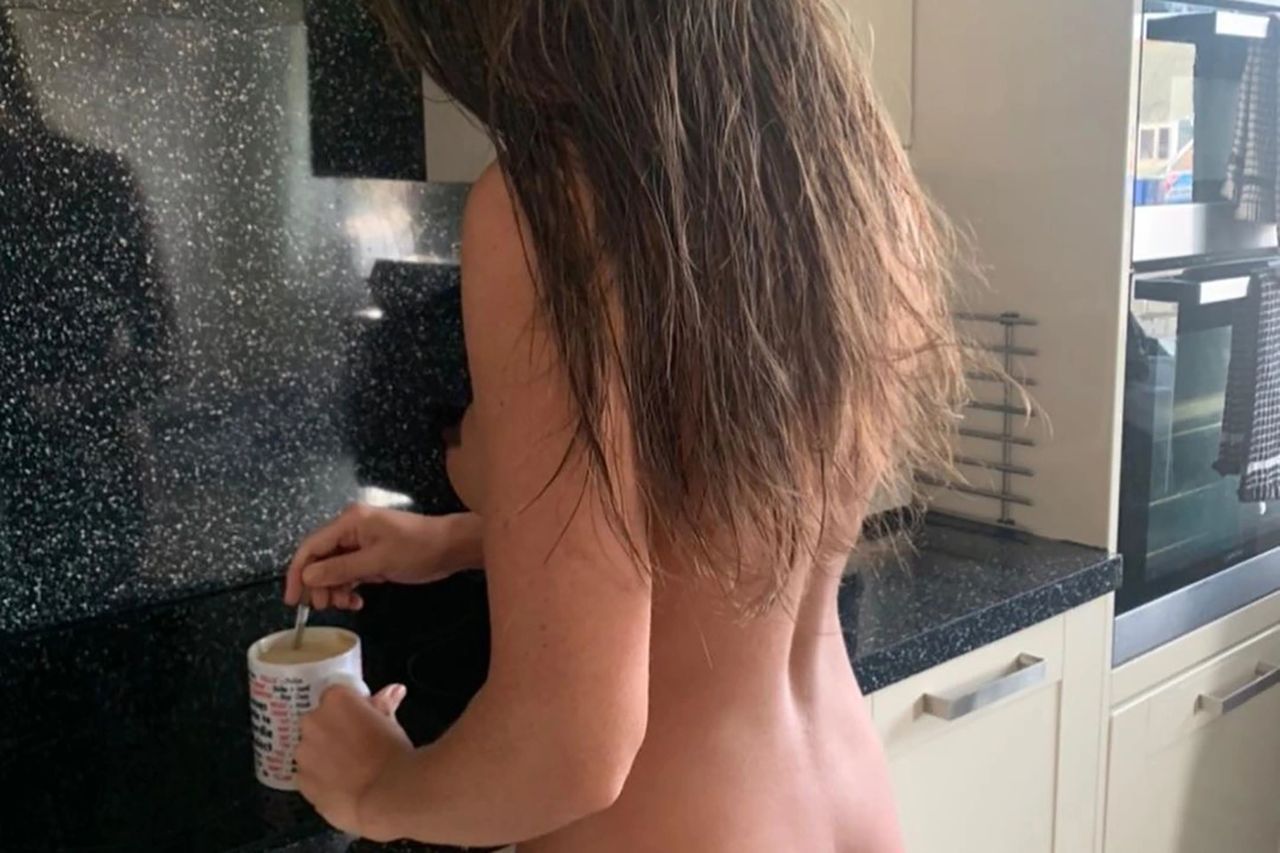 Pam Fraser is one of many people embracing
the nude lifestyle in lockdown.


"I'm sure a healthy proportion of those people are suddenly able to experience nudity at home because they don't have to get dressed," British Naturism's Andrew Welch said. But that doesn't mean they're not bonding with their newfound nudist community. Nudists in isolation are reportedly participating in virtual gatherings and events, including naked yoga and nude morning coffee meetings.
Other proponents of going nude in isolation point to practical benefits, such as avoiding unnecessary trips to the laundromat.
"Can I stay in lockdown forever?" British Naturism ambassador Pam Fraser said. "I'm loving not having to get dressed every morning. Plus I have like zero washing to do."
Welch even went as far as to call nude sunbathing "the new national pastime" in the UK. However, as some sunbathing nudists in the Czech Republic discovered, nudists in the time of coronavirus still need to keep their faces covered, even if nothing else is.