March 10, 2021 by Nudes in the News
BIG THANKS to all who wrote letters of support to the FL Senate Criminal Justice Committee, which met today in the state Capitol to vote on SB 1486, the Clothing-Optional Beach Bill.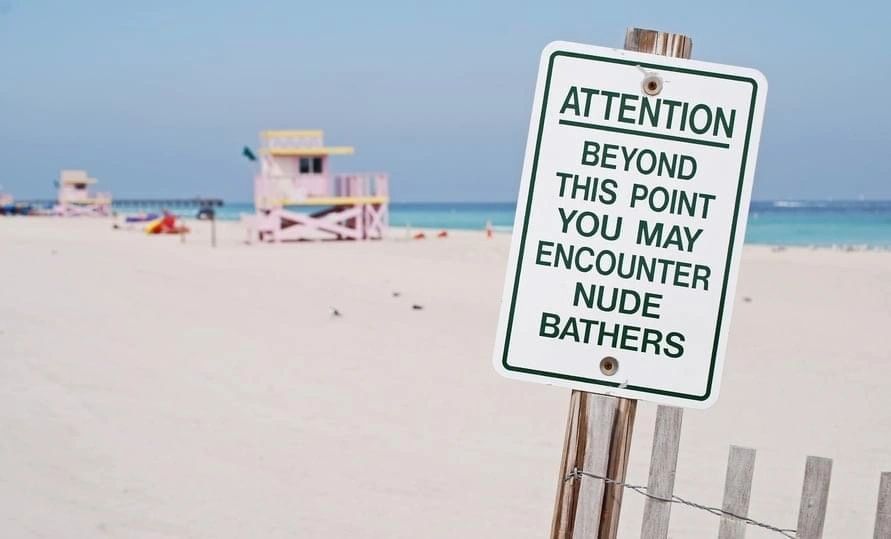 Our Bill passed the Criminal Justice Committee on a 5-3 vote. Your letters made a big difference in educating some of the conservative Senators who did not understand the concept of nude recreation.
This was only the first committee to hear the Bill. It must pass through three Senate committees and three House committees.
PLEASE keep your letters handy as we will be asking you to write to the rest of the committees prior to their hearings.
With your support, we can expect bigger and better opportunities for legal clothes-free recreation on public lands in Florida in the future.
---Barely yours -
B.E.A.C.H.E.S. Foundation Institute